About the Author

Captain Stacey L. Chance
---

Stacey L. Chance is a native Californian who grew up in the Napa Valley. He holds a Bachelor of Science Degree in Aeronautics from the Engineering Department at San Jose State University. He is also author of the popular Fear of Flying Help Course, a website which offers free fear of flying lessons.
Stacey has flown a wide variety of aircraft, from small ultralights up to Boeing jumbo jets. As a Captain for one of the largest airlines in the world, he has been flying professionally for over 24 years and has logged over 15,000 hours of flight time. Stacey holds many pilot ratings and licenses including Airline Transport Pilot, Flight Engineer, Airframe & Powerplant Mechanic, and Advanced Flight and Ground Instructor Certificates.
Stacey currently lives in Northern California and enjoys water sports, tennis, and flying his small amphibious sport plane. His adventurous flights to spectacular destinations have helped inspire his writings.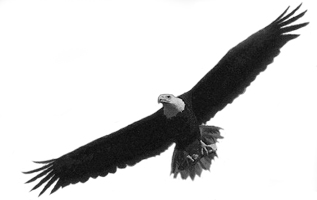 ---
Degrees and Certificates


Bachelor of Science, Engineering Department SJSU, Aeronautics
Associate of Arts, General Education
Airline Transport Pilot
Flight Engineer
Advanced Flight & Ground Instructor
Ultralight Instructor, Land & Sea
Airframe & Powerplant Mechanic


Aviation Experience

Commercial Airline Pilot, Approx. 20 years & 15,000 hrs.
Aircraft flown: Ultralights, GA, Corporate, Commuter, DC-9, DC-10, B-727, B-757, B-767


---
"I hope you enjoy the adventure and learn something along the way. If you have any questions or comments, please me."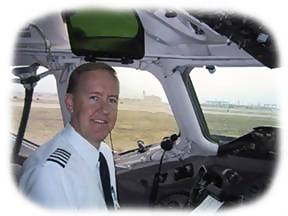 Sincerely, Captain Stacey L. Chance